---
End Hunger and Food Waste
For Good!
One time donation
option
[contentblock id=19 img=gcb.png]

$10 helps 10 more gardeners start donating fresh produce.
$18 helps a garden club donate food for the first time
$25 helps a community garden share food with a food pantry.
$50 (most popular) helps a pantry start accepting fresh food
$100 Sponsor a food pantry listing on AmpleHarvest.org for a year
$500 helps an entire community of gardeners and pantries

Monthly donation option

Check to see if corporate matching is available
Notes
If you'd like to make your donation in honor of or in memory of someone special, make your contribution and then email the details to

[email protected]

.
If you'd like to sponsor a food pantry ($100 or more donation), we'll add your name or company name (and logo) to the top of that food pantry listing so everyone can see that you are supporting it. It's simple.  First make the donation.  Then find a nearby food pantry you want to support, and then send an email including the name and zip code of the pantry, along with your name and phone number.
[divider]
[one_third]
Growers with too much food.
[/one_third]
[one_third]. [/one_third]
[one_third_last]
Food pantries feeding hungry families
[/one_third_last]
[clear]
[one_third]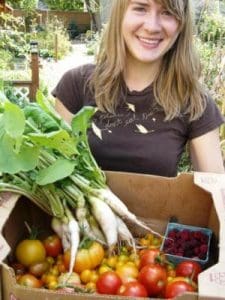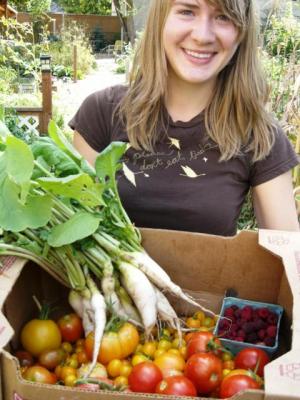 [/one_third]
[one_third]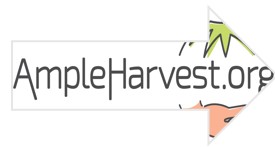 [/one_third]
[one_third_last]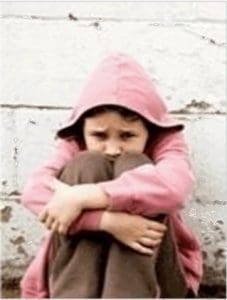 [/one_third_last][clear]
[divider]

When you contribute to AmpleHarvest.org, you create a sustainable and recurring opportunity for millions of home/community gardeners to share their harvest with nearly 8,000 neighborhood food pantries for many years to come. Help end the waste of fresh food so America can end hunger.
[divider]
Note: We were told by the experts that we needed a donation page with as few words as possible. This is it. If you want to see all the words you are missing, please click here.
AmpleHarvest.org, Inc. is a 501(c)(3) charitable organization (EIN #27-2433274).