Every year,  Tasty Bite® and AmpleHarvest.org make it easier than ever to be a Good Seed. Tasty Bite has already given away 40,000 FREE organic lettuce seed packets so gardeners like you can plant, grow and share your harvest with a local food pantry.
This year, get locally grown, freshly harvested food to hungry families in your community.
The Good Seed campaign works like this:
When you receive the alert, follow the link to get your seeds for free from Tasty Bite

Grow the food

Harvest, take a picture and send it to

[email protected]

Share it with a nearby food pantry (find yours here).
AmpleHarvest.org and Tasty Bite and You
Helping You Feed Hungry Families and Helping Improve the Environment. At the same time.
Growers with too much food.
Food pantries feeding hungry families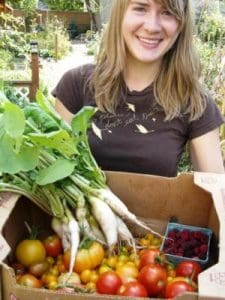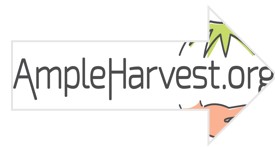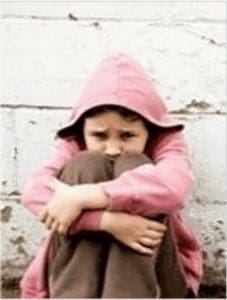 Contribute to AmpleHarvest.org to create a sustainable and recurring opportunity for local growers to share their harvest with neighborhood food pantries for many years to come. Greatly magnify the impact of your donation.
[divider]
AmpleHarvest.org, Inc. is a 501(c)(3) charitable organization (EIN #27-2433274).