A Top Rated Charity
---
3 Ways To Donate
Paypal
Single Donation Option
Please add 2.75% to save us service fees

Click here to donate by check
Growers with too much food.
.
Food pantries feeding hungry families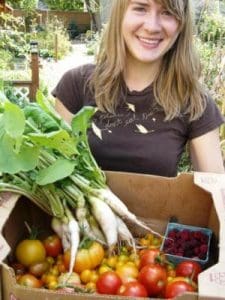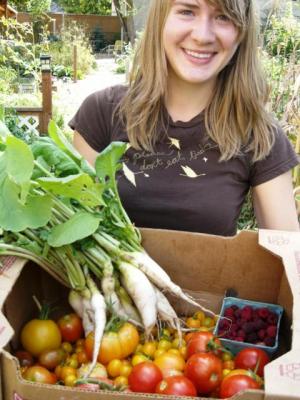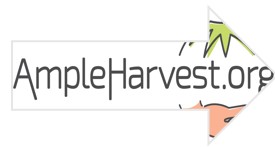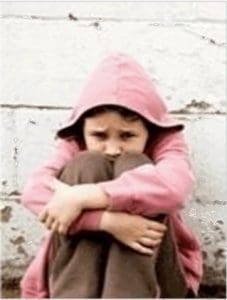 Contribute to AmpleHarvest.org to create a sustainable and recurring opportunity for local growers to share their harvest with neighborhood food pantries for many years to come. Greatly magnify the impact of your donation.
Note: We were told by the experts that we needed a donation page with as few words as possible. This is it. If you want to see all the words you are missing, please click here.
AmpleHarvest.org, Inc. is a 501(c)(3) charitable organization (EIN #27-2433274).