Nationally recognized game changer in the landscape of food waste, hunger and disruptive innovations available for keynote speeches and panel discussions.
Gary Oppenheimer, a recognized thought leader in the hunger/food waste space, is a CNN Hero, a World Food Prize nominee, Points of Light winner, lecturer and speaker (including two TEDx talks) plus a Google Tech Talk, Huff Post "2011 Game Changer" and "Greatest Person of the Day", James Beard Foundation Food Waste Advisory Board member, winner of the Russell Berrie Foundation's "Making A Difference" award, Glynwood's "Wave of the Future" award, Elfenworks "In Harmony With Hope" award, a Purpose Prize Fellow, and Echoing Green semifinalist.
Read more about Gary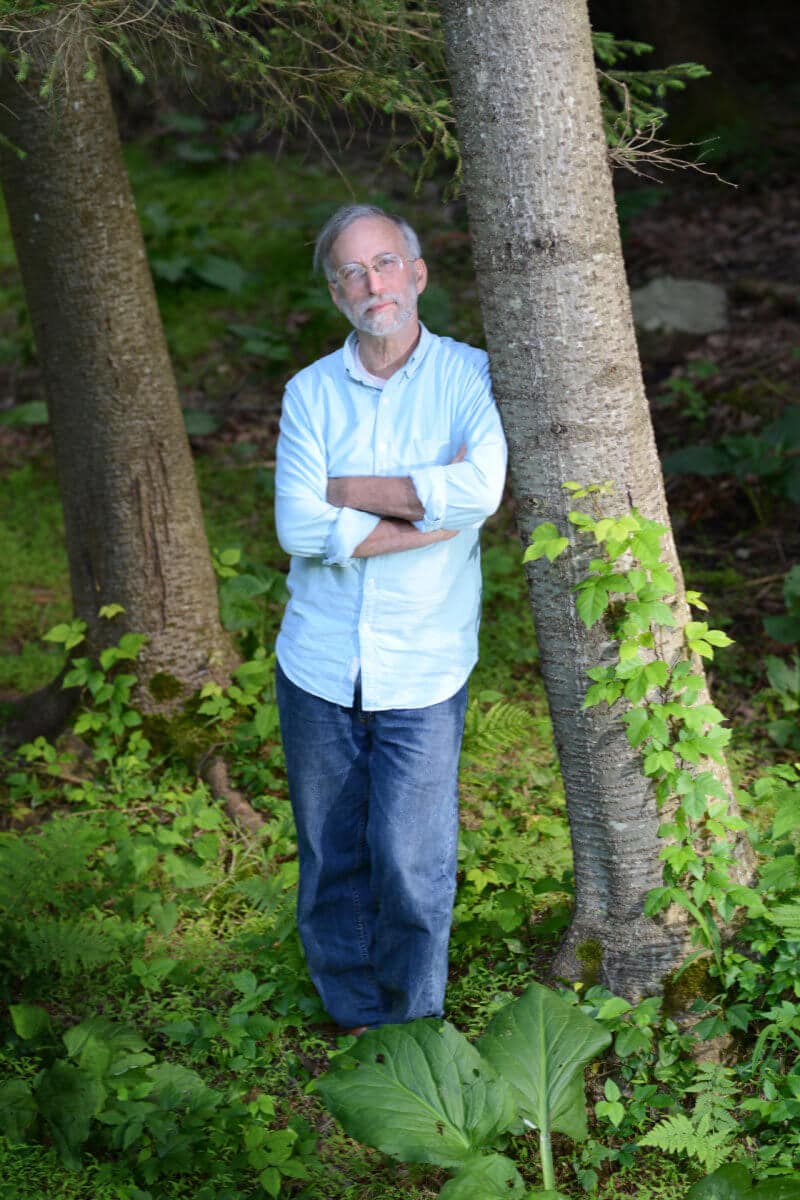 A special offer
When hired for corporate talks, Gary Oppenheimer donates a free colloquium to help students learn about making their dreams for a better world, come true, to a nearby college or university. Have him speak at your event, and then get the PR benefit of sponsoring his talk a nearby school. You get two engagements for the cost of one!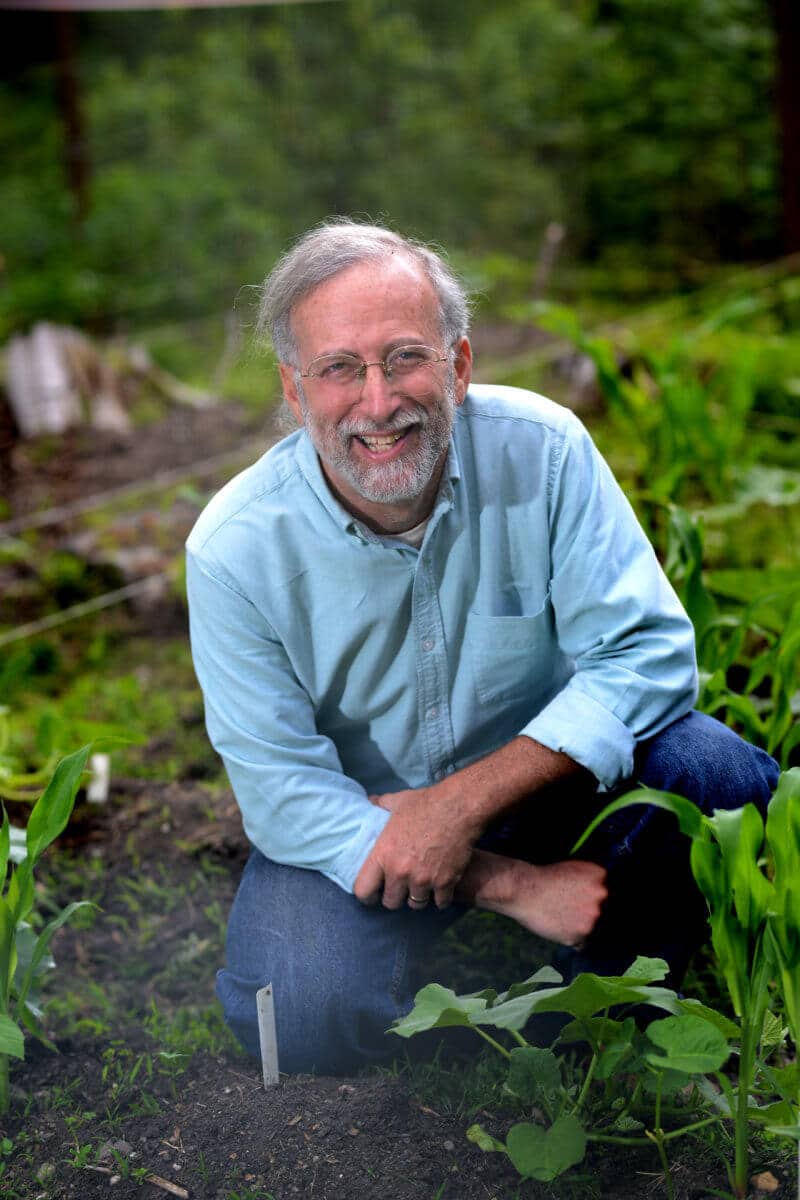 Testimonials
Gary Oppenheimer is an example of a bold, decisive actor who with focus and creativity, has accomplished something quite remarkable.
Hazon Food Conference
I had numerous conversations with guests about how you inspired them to scale their ideas and think creatively about how to create lasting change in the world.
Conference Manager
Your words inspired me.
K. Robinson — George Washington Carver Centennial Series
That was a nice talk, an eye opener.
S. Fall — George Washington Carver Centennial Series
Our Community Partners continue to buzz about your presentation…there has been a true enthusiasm among them to do more for the communities, including introducing fresh produce. This is very exciting and we have you to thank for creating the buzz!
A. Wilcox — Orange County Food Bank
I remember you and the powerful speech you delivered.
A. Asbogun — Tuskegee University
…your presentation was a clear highlight for many of our students.
M. Weinstein — U of Maryland
It was an inspiring presentation which had quite an impact on those present. You demonstrate how one person can make a huge difference, and are yourself a Renaissance Man who is changing the world. Thank you for inspiring us to think critically about problems, to take action to solve the hunger problem.
M. Stanish — Montclair State University
Thank you again for a wonderful presentation! The Chairs presents at the meeting highly praised both the content and delivery of your presentation.
Chairperson for US Government Food Drive (Feds Feed Families)
Topics
The Power of One — How an aging geek changed America's food safety net

An inspirational look at how people with ideas and passion can make changes that ripple across the world. Key takeaway: You can do the impossible if you first believe it isn't.

Audience: Universities, corporate events, general public

Innovative Solutions, Innovative Metrics

How innovative changes call for a new way of measuring success — or failure.

Audience: corporate events, think tanks, universities

Having Faith In Food Waste

A look at Faith Fights food Waste – how a small non-profit empowers clergy of all faiths to learn about and then give sermons on food waste – each from their own faith perspective.

Audience: Faith community

Faith Fights Food Waste

Pivoting Solutions To Meet Realities On Native American Reservations

An exploration of how AmpleHarvest.org adapted its model and technology to meet the needs and challenges of Native American Reservations nationwide.
Audience: Native Americans, think tanks, general public

AmpleHarvest.org in Indian Country

Food Waste Costing More Than You Thought

Half of the produce in America (including 11 billion pounds of locally grown fresh food) is never consumed. Learn the costs of food waste and some of the simple sustainable solutions to the problem.

Audience: General public, gardeners

AmpleHarvest.org – No Food Left Behind

Challenges encountered by great ideas and innovations in the non-profit realm and why we should welcome risking success.

Audience: Philanthropic groups, investors, government

America's Food Safety Net – How We Fight Hunger With One Hand Tied Behind Our Back

While 6 million Americans grow more food in their garden than they can use, preserve or give to friends, 50 million Americans nationwide are food insecure. An award winning disruptive solution enables people to reach into their backyard instead of their back pocket to help end hunger.

Audience: Gardeners, farmers, general public
Testimonials
A wonderful presentation!! Yes-the solution is right under our nose. Thank you Gary.
@AHilosky
Great lecture by Gary Oppenheimer, founder of #AmpleHarvest.org! #Harcum College Speaker Series is outstanding!
@HarcumCollege
Gary is available for keynote speaking engagements and panel discussions, and also includes a free colloquium to a nearby college or university with the engagement.
Get in Touch