Our vision

AmpleHarvest.org envisions an America where millions of gardeners eliminate wasted food, malnutrition and hunger in their own community.
What is AmpleHarvest.org?
Founded by CNN Hero and World Food Prize nominee Gary Oppenheimer, AmpleHarvest.org is a nationwide non-profit that uses technology to educate and enable the estimated 61 million (up from 42 million in pre-COVID19 world) Americans who grow food in home and community gardens to easily donate their surplus harvest to one of 8,018 registered local food pantries spread across all 50 states.
These food pantries help nourish the one out of six Americans (including a quarter of all kids under six) that rely on these pantries.
Mission Statement
AmpleHarvest.org works to diminish the waste of food and therefore hunger in America by using education and technology to enable home and community gardeners to share their surplus harvests with a nearby food pantry instead of letting it go to waste.
Our "No Food Left Behind" goal is to have a healthier and by extension, wealthier America.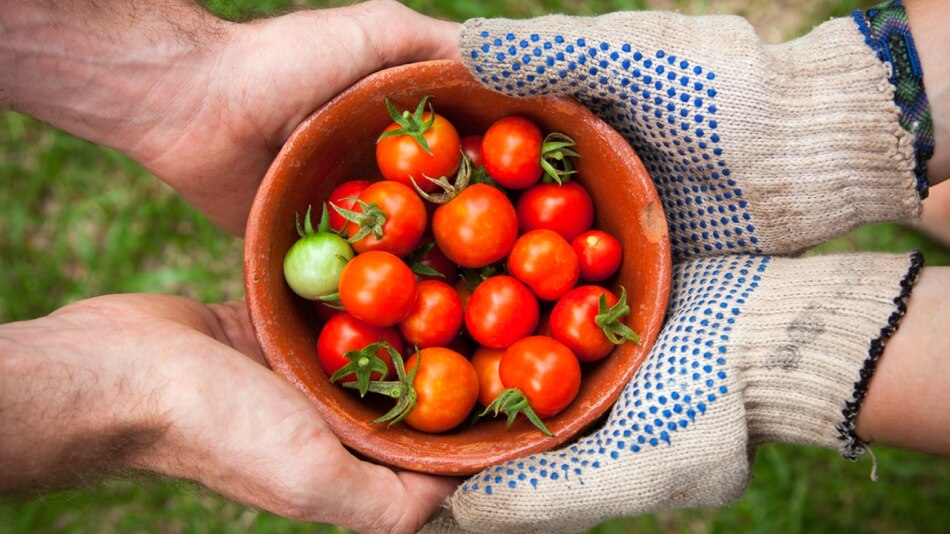 Quote from the Founder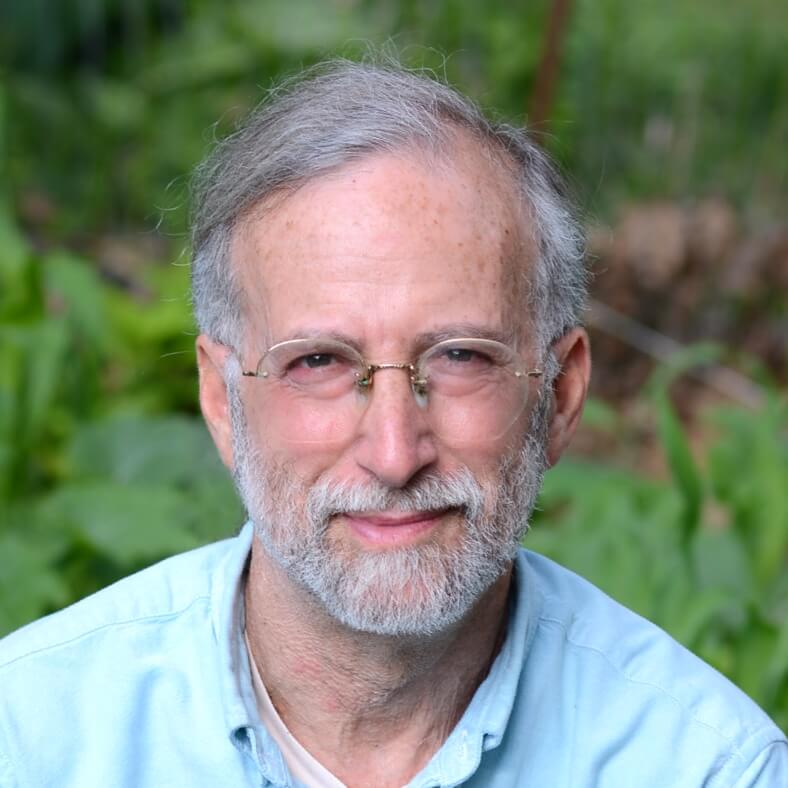 AmpleHarvest.org is the answer to the classic 'excess supply not reaching the demand' dilemma that has up to now resulted in vast amounts of food wasted in millions of gardens across America while the needy in the community remained malnourished and hungry."
Founder Gary Oppenheimer, November 2010
Collaborations
AmpleHarvest.org has been working closely with many organzations as part of our effort to help more people learn that the solution to hunger in America is in their backyard
Worked together with Michelle Obama's Let's Move! initiative, to enable healthier eating for millions of people by providing access to the healthy food that would otherwise be unaffordable.

Winner of the Glynwood Wave of the Future 2011 award for innovation and leadership in sustainable agriculture and regional food systems.

Collaborations with a number of organizations such as Campus Kitchens, the National Gardening Association and the Green Education Foundation are focused on helping more children and teenagers learn about healthy eating and have or create access to fresh produce.

Working with AARP, we are working to educate, encourage and enable more gardeners to donate surplus food from gardens to their neighbors in need.

AmpleHarvest.org and the Veterans of Foreign Wars (VFW) have a joint campaign focused on helping more people become aware of the impact of donated fresh food on America's veterans, all to many of whom need the help of local food pantries to help feed their families.

The US Department of Agriculture has been helping to promote AmpleHarvest.org to America's 95,000 Master Gardeners.

The National Council of Churches have been working together to help more food pantries housed in local churches become aware of and register at AmpleHarvest.org.

The Environmental Protection Agency (EPA) have been working together to help education Americans on the environmental impact of wasted food.

The Green Education Foundation and AmpleHarvest.org are working together to encourage children to learn to grow food to be donated to pantries as part of the "Plant With A Purpose" program.
The only way to
end hunger

is to take action. Donate Now