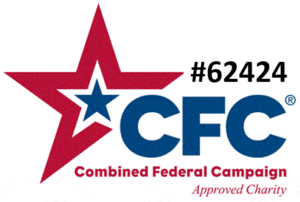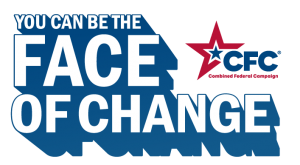 AmpleHarvest.org is a Combined Federal Campaign (CFC) approved charity.
Employees of the federal government have thousands of charitable choices. Concerned about hunger? climate change? food waste? AmpleHarvest.org tackles them all.
AmpleHarvest.org ends hunger and improves nutrition by enabling America's backyard and community gardeners share freshly harvested produce with one of more than 8,300 local food pantries, soup kitchens and feeding programs.
Help 42 million Americans get healthier food.
Learn more about the Combined Federal Campaign and donate today using code 62424!