End Hunger and Food Waste For Good!
Donate Today

$10 helps 10 more gardeners start donating fresh produce.
$18 helps a garden club donate food for the first time
$25 helps a community garden share food with a food pantry.
$50 (most popular) helps a pantry start accepting fresh food
$100 helps a soup kitchen get fresh food for nourishing meals
$500 helps an entire community of gardeners and pantries
Donate by check
Check for employer matching here
Note: If you'd like to make your donation in honor of or in memory of someone special, make your contribution and then email the details to [email protected].
Growers with too much food.
Food pantries feeding hungry families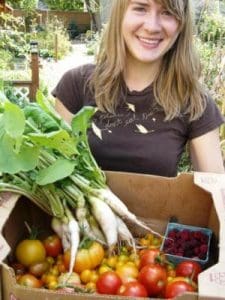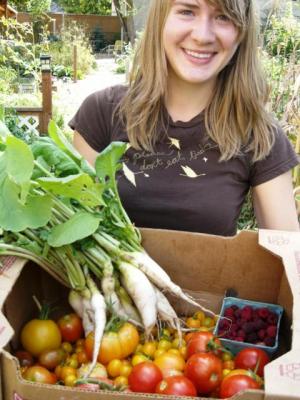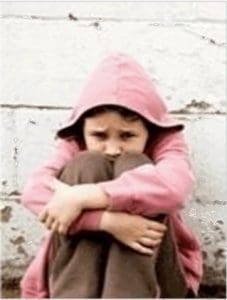 When you contribute to AmpleHarvest.org, you create a sustainable and recurring opportunity for millions of home/community gardeners to share their harvest with more than 8,000 neighborhood food pantries for many years to come. Help end the waste of fresh food so America can end hunger.
To learn more, please click here.
AmpleHarvest.org, Inc. is a 501(c)(3) charitable organization
(EIN #27-2433274).