Tasty Bite helps AmpleHarvest.org End Food Waste and Hunger. You can too!
$10 or more per month donation enables you to help millions of gardeners donate food to nearly 8,000 food pantries that feed millions of hungry families.




In Every State. Every Year.



Growers with too much food.
.
Food pantries feeding hungry families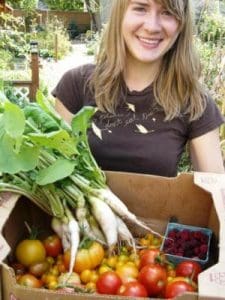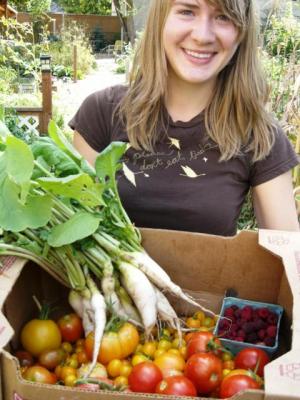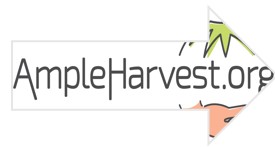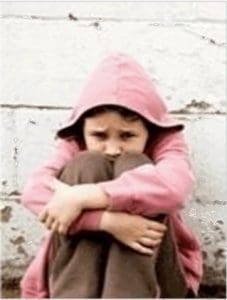 Contribute to AmpleHarvest.org to create a sustainable and recurring opportunity for local growers to share their harvest with neighborhood food pantries for many years to come. Greatly magnify the impact of your donation.


Note: We were told by the experts that we needed a donation page with as few words as possible. This is it. If you want to see all the words you are missing, please click here.

AmpleHarvest.org, Inc. is a 501(c)(3) charitable organization (EIN #27-2433274).