Fresh Food vs. Childhood Obesity
AmpleHarvest.org is fighting against the epidemic of childhood obesity in America.
Childhood and adolescent obesity is a critical health issue, and it's getting worse.
According to the CDC, the percentage of children and adolescents in the United States affected by obesity has more than tripled since the 1970s. Many factors contribute to childhood obesity, including diet and physical activity. We all know that it is common for food pantries to distribute non-perishable items such as canned goods and boxed items for storage reasons. Unfortunately, these products typically have a high-sodium/sugar content and lower nutritional value than fresh fruits and veggies.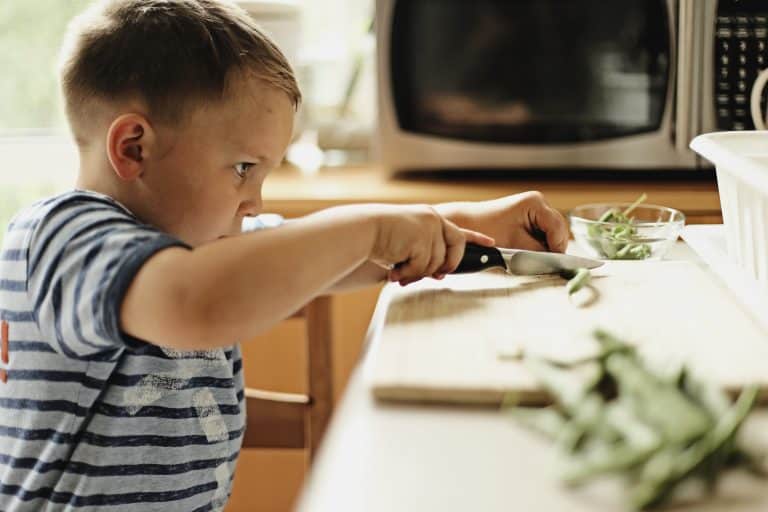 AmpleHarvest.org has the opportunity to improve access to high quality, freshly harvested, locally grown food.
AmpleHarvest.org aims to make sure pantry clients have the option to feed their family fresh food instead of food packaged with added salt and sugar. Fresh healthy food helps reduce the likelihood of diet related illness such as diabetes, high blood pressure and obesity.
Gardeners who donate to their local food pantry can also offer a new variety of food for pantry clients to prepare. By having fresh produce available, families may be introduced to new varieties of food they may have had no prior access to. Be sure to check out our Pinterest page for some healthy recipe ideas!
Check out our Pinterest!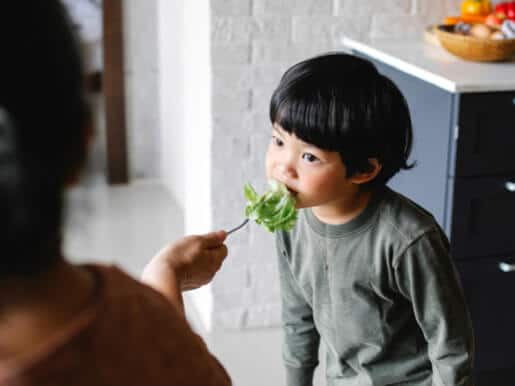 More about our efforts
AmpleHarvest.org is a unique nationwide resource that is eliminating the waste of food, the outcome being a reduction in hunger and malnutrition along with an improved environment. It is accomplished by utilizing the Internet to enable 61 million Americans who grow food in home/community gardens to easily donate their excess harvest to one of 8,989 registered local food pantries spread across all 50 states. These food pantries help nourish the one out of six Americans (including a quarter of all kids under six) that rely on these pantries.
Join the millions of people across the country using AmpleHarvest.org to share their bounty with their neighbors in need
Find a Pantry