We recommend calling or emailing the pantry ahead of time to be sure their days/hours of operation have not changed.
Back to All Pantries
Food Bank Give Away (Food For The Needy)
50-80 or more bananas 50-80 or more apples 50-80 or more lemons 160-220 carrots 40-60 lbs of small potatoes 50-80 grapefruits 50-80 other fruit like oranges, tangerines etc. 15 lg can of fruit 30-60 reg. size cans of fruit 30 reg size cans veggies 95-125 sm. bags/chips or prezzels 50-80 sm. bags of cornnuts or sm. bags peanuts 4 boxes of saltine cracker (or other 4 sleeves cracker boxes) 35-65 mini cracker sandwiches (peanut butter or cheese) 15 boxes of Lipton chicken noodle soup 10-40 reg. size of can soups 65-95 packs Top Ramen or cup of soups water 1 cases 4 boxes capri sun or kool aid drinks 20 Kool Aid unsweeten mixes 30 spaghetti sauce 30 packs of pasta for the spaghetti 20 hamburger/tuna helper boxes 20 of mac & Cheese 30 cans sm.tuna 30 reg. size cans of Ravioli/Chili/Beef Stew/other canned meats like/Spam/Chicken/Vienna Sausages/Corned Beef/etc 10-40 jars of Peanut Butter 10-40 jars jelly 35 mini raisins boxes 2(6 packs size) of raisins 70-100 fruit roll ups or 6 boxes (10 mini bags )of fun fruits 15 lg boxes or bags cereal 35-65 sm boxes or bags cereal 95-125 full size granola bars 95-125 rice crispy treats 40 individual pack of oatmeal 40 snack size of cookies packs 50 lbs rice bags or loose 50 lbs dry beans bags or loose 15-30 shampoos 15-30 tubes of toothpaste 15-30 toothbrushes 20-45 deodorants 50 wrapped bars of soap 20-45 rolls paper towels 55 rolls bath tissue 20-45 hand creams or body lotions 50 combs 50 single use razors 2-3 cases of bottled water
This listing was last updated Jan 9, 2013
Location & Open Times
4th. Saturday of each month is the Food For The Needy Give Away Day from 11-12:30 PM at Valley Center Church of the Nazarene 5119 N. Valley Center Ave. Covina, CA. 91724 Donations needed by Thursday before 4th Saturday of each month/between 12-6 pm Call to arrange for delivery
Hours are in PST. Hours updated 10 years ago
ProducePedia
ProducePedia is a free resource that covers the types of fresh produce that can be delivered to food pantries. Each entry includes information on color, taste, and possible uses. People unfamiliar with the vegetable or fruit will learn how to use it, and those who are familiar with it still might learn a fun fact or two!
Visit ProducePedia
Did you donate food to Food Bank Give Away (Food For The Needy)?
01

Document

Send us a photo of your donation

We'd love to see what you donated to this pantry!

Send Photo

02

Share

Share your donation to social media

Tell your friends about the impact that you made.

03

Write off

Print a Tax Receipt

Your donation is tax deductible! Print a PDF tax receipt where you can itemize your donation.

Print Receipt

04

Tell Us About It

Send us feedback on the donation experience

We want to hear from you about how your experience was at this particular pantry.

Send Feedback
State Cooperative Extension Web Sites
The Cooperative Extension sites have a wealth of information for any backyard gardener. Once you go to the site (each one if very different from the others) look for a link for "homes and gardens", "landscape", "consumer horticulture", etc. to find information on improving your backyard garden. Neighboring state sites may offer information your own state's site lacks.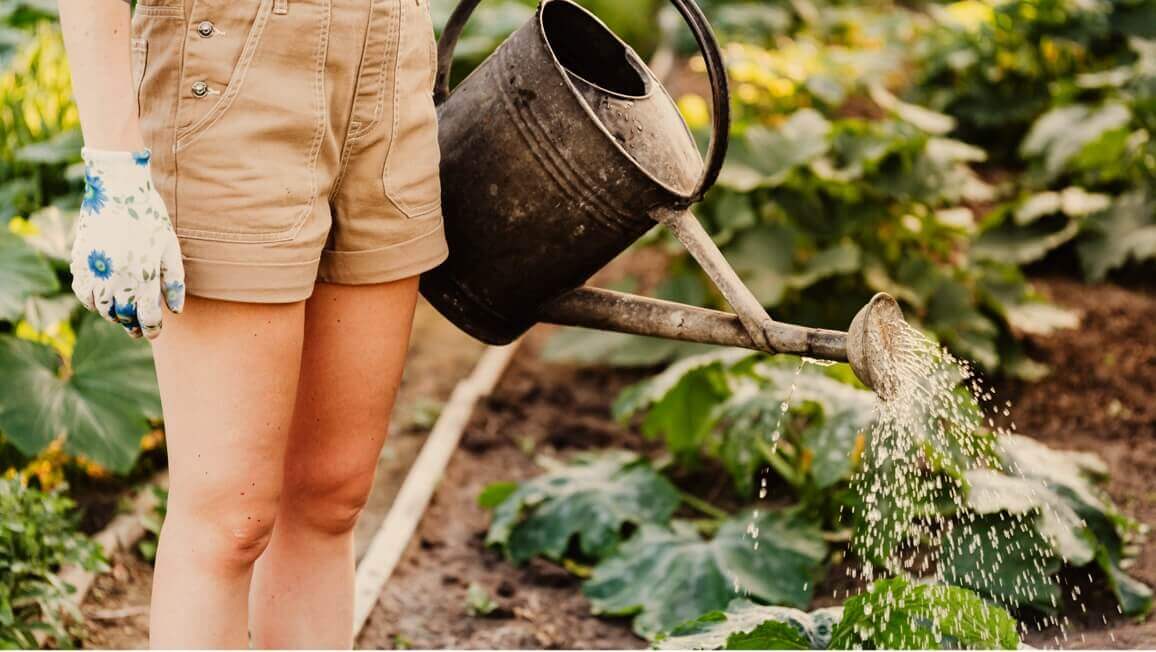 Information out of date?
Let us know!
Send us a Photo or Short Video of Your Donation
We want to hear from you! Send us a photo or video of your donation to this food pantry.
Let us know what to update!
Send us feedback on the donation experience