We recommend calling or emailing the pantry ahead of time to be sure their days/hours of operation have not changed.
Back to All Pantries
Love Is What Love Does
Love Is What Love Does mission is to enrich the lives of disadvantaged citizens and improve their environment through programs and activities that encourage personal growth and community involvement. Our organization provide monthly food distributions that serves under-served community members in the Dallas County, Perry, and surrounding communities. Food, meeting the nutritional needs of seniors, is also delivered monthly to seniors and disabled residents with mobility limitations. Nutritous food is prepared for youth participating in youth group meetings and weekly tutoring sessions and activities. In partnership with the Alabama Rural Coalition for Homelessness (ARCH), 211 Information Line, and the Dallas County Family Resource Center we provide food and emergency assistance to homeless /"rapid rehoused" clients referred by our community partners. We aid in the fight against hunger by providing perishable foods, non-perishable foods and fresh produce to poverty-stricken communities throughout the blackbelt of Alabama. We are based in Perry County where over 40% of its population lives below poverty. Clients we serve are families, individuals, seniors, school-aged children, veterans and the homeless. The only grocery store in Uniontown, AL, where our office is located, was shutdown several years ago resulting in the communities lack of access to fresh produce and better food choices. Residents of Uniontown, AL are purchasing their "groceries" out of retail stores that only carry processed foods, increasing the diabetes and hypertension rates in the community. Our current client database exceeds 750 and is rapidly growing. Love Is What Love Does focuses on giving food items that can be used to make meals and that's convenient for a clients current circumstances. We also offer nutrition education in partnership with Alabama Extention to empower communities. We would appreciate anything you are able to donate. We provide food boxes, hot meals, snacks for children, toiletries, household items, etc. to people in need. All contributions are welcome and needed including fresh produce and water.
This listing was last updated Apr 6, 2022
Want an email when this food pantry updates their hours or other information?
Follow for Updates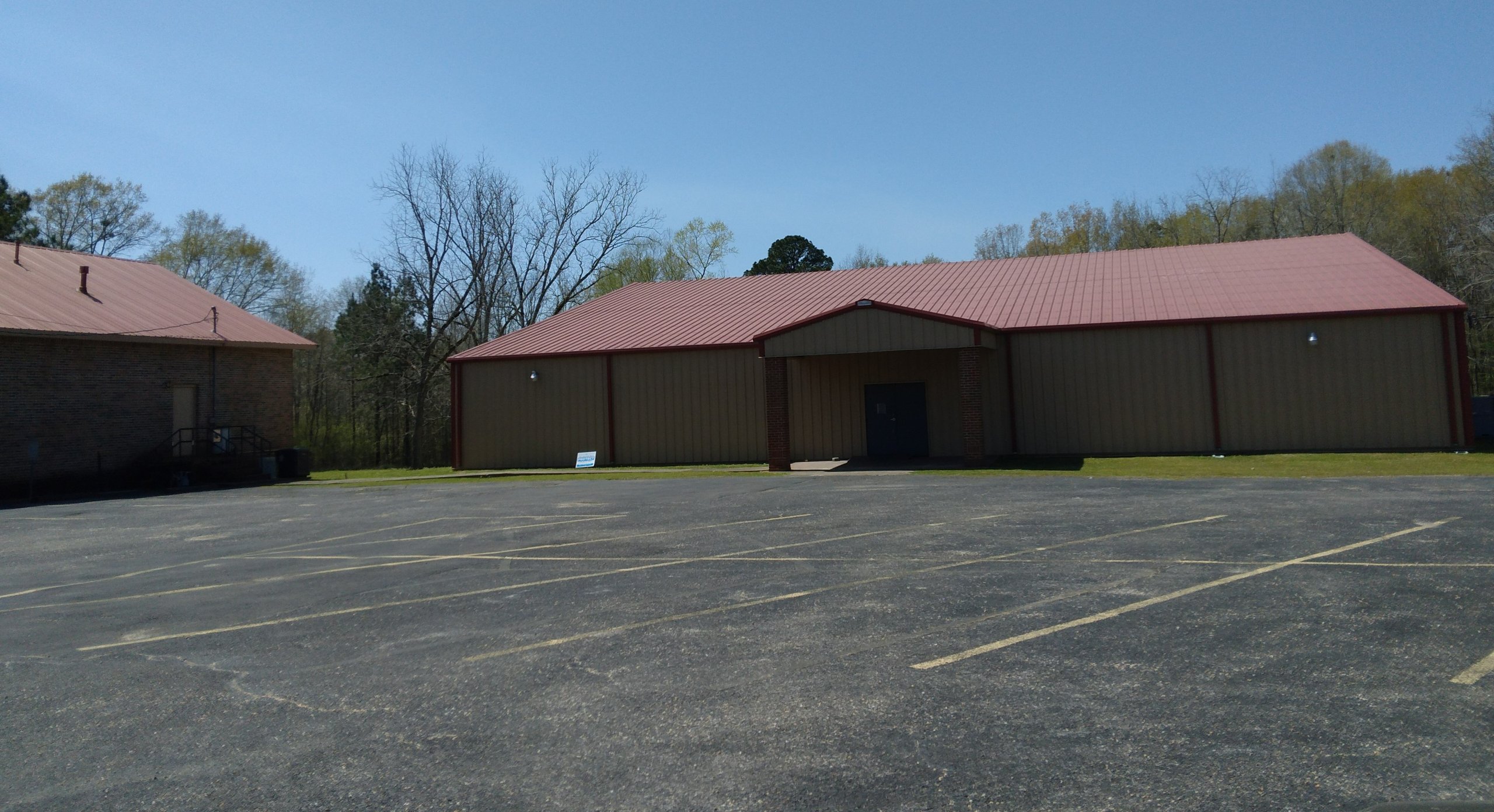 Location & Open Times
Mondays

9:00 AM - 3:00 PM

Tuesdays

9:00 AM - 3:00 PM

Wednesdays

9:00 AM - 3:00 PM

Thursdays

9:00 AM - 3:00 PM

Fridays

9:00 AM - 3:00 PM

Saturdays

8:00 AM - 12:00 PM

Sundays

Closed
Donations are welcome at any time as long as I am made aware as far as possible in advance. Also, I do have different locations to store certain items, but the buildings are in the same vicinity.
Hours are in CDT. Hours updated 1 year ago
296 Beech Street, Newbern, AL, USAGet Directions
3345534239

Mrs. LaQuenna Lewis
From the Listing
Please call before you come so someone can meet you over there. Main office is located inside of City Hall in Uniontown. We can also arrange for pick up for your convenience.
ProducePedia
ProducePedia is a free resource that covers the types of fresh produce that can be delivered to food pantries. Each entry includes information on color, taste, and possible uses. People unfamiliar with the vegetable or fruit will learn how to use it, and those who are familiar with it still might learn a fun fact or two!
Visit ProducePedia
Did you donate food to Love Is What Love Does?
01

DocumentSend us a photo of your donation

We'd love to see what you donated to this pantry!

Send Photo

02

ShareShare your donation to social media

Tell your friends about the impact that you made.

03

Write offPrint a Tax Receipt

Your donation is tax deductible! Print a PDF tax receipt where you can itemize your donation.

Print Receipt

04

Tell Us About ItSend us feedback on the donation experience

We want to hear from you about how your experience was at this particular pantry.

Send Feedback
State Cooperative Extension Web Sites
The Cooperative Extension sites have a wealth of information for any backyard gardener. Once you go to the site (each one if very different from the others) look for a link for "homes and gardens", "landscape", "consumer horticulture", etc. to find information on improving your backyard garden. Neighboring state sites may offer information your own state's site lacks.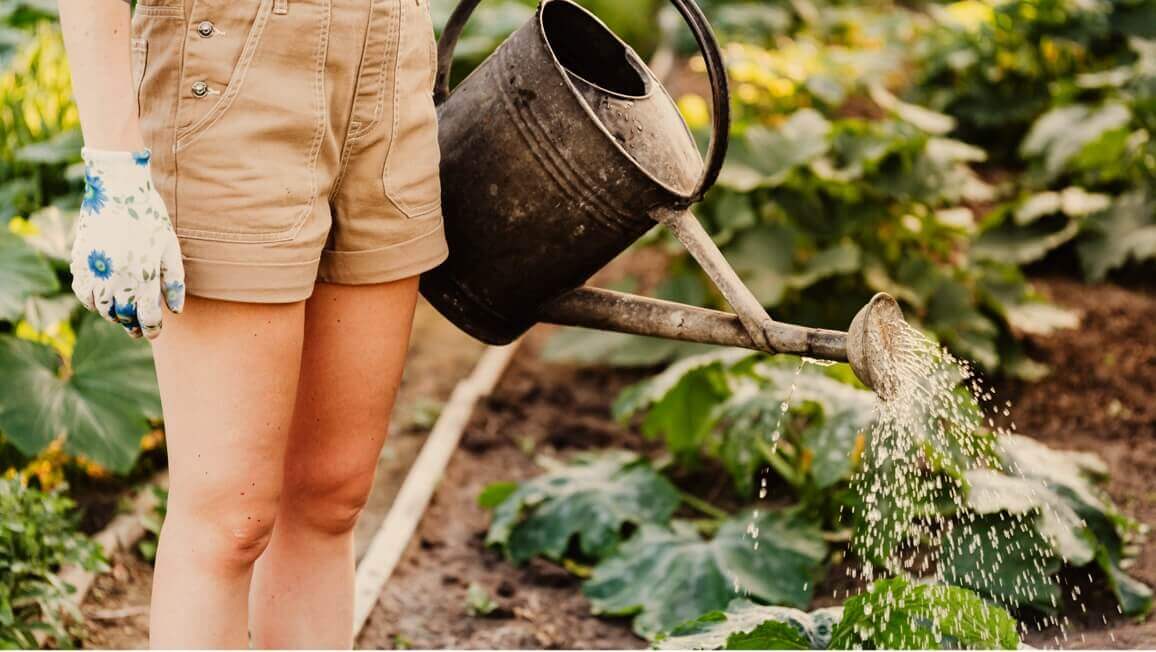 Information out of date?
Let us know!
Send us a Photo or Short Video of Your Donation
We want to hear from you! Send us a photo or video of your donation to this food pantry.
Let us know what to update!
Send us feedback on the donation experience
Receive an email when this pantry changes their hours or any other information