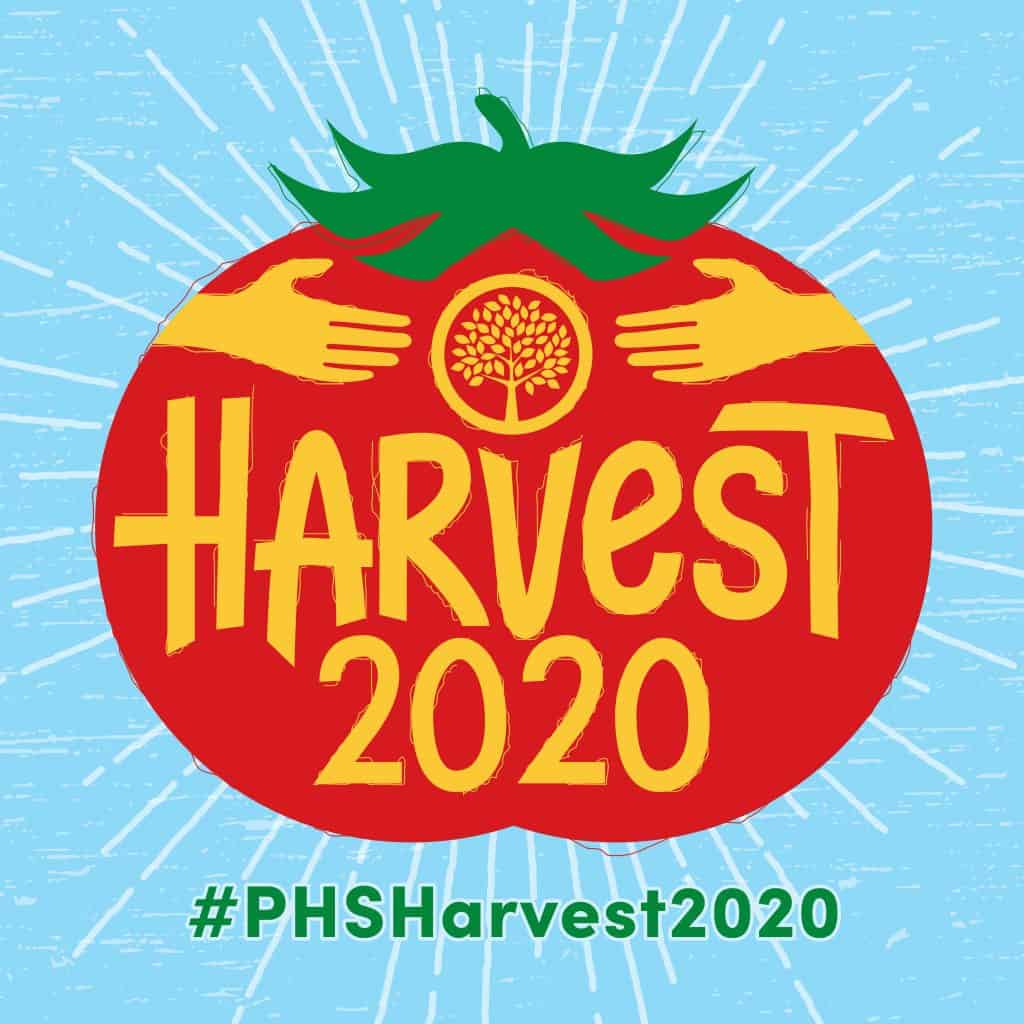 Harvest 2020 is a new program of the Pennsylvania Horticultural Society focused on addressing growing hunger and food insecurity in the Philadelphia region. Pledge to grow and share your produce by visiting phsonline.org/Harvest2020.
Important notes:
AmpleHarvest.org tries to ensure you get up-to-date food pantry information. However, we recommend calling or emailing the pantry ahead of time to be sure their days/hours of operation have not changed. If our information needs to be updated, please email:

[email protected]

If no food pantries appear and you are NOT using Microsoft Explorer, please visit our FAQ page for additional help.
If no food pantries appear and you ARE using Microsoft Explorer, we've identified a recent problem – we're working on it. Please search for the food pantry instead at www.AmpleHarvest.org/FFF. Sorry for the inconvenience.