Thank you for voting to save healthy food!
Every year 11 billion pounds of fresh garden produce is wasted. If even half of that is recovered, it can provide healthy meals to 14 million hungry people.
Your gift enables millions of gardeners to easily find nearby food pantries. When they connect, healthy food is saved, for good.
Gift Amount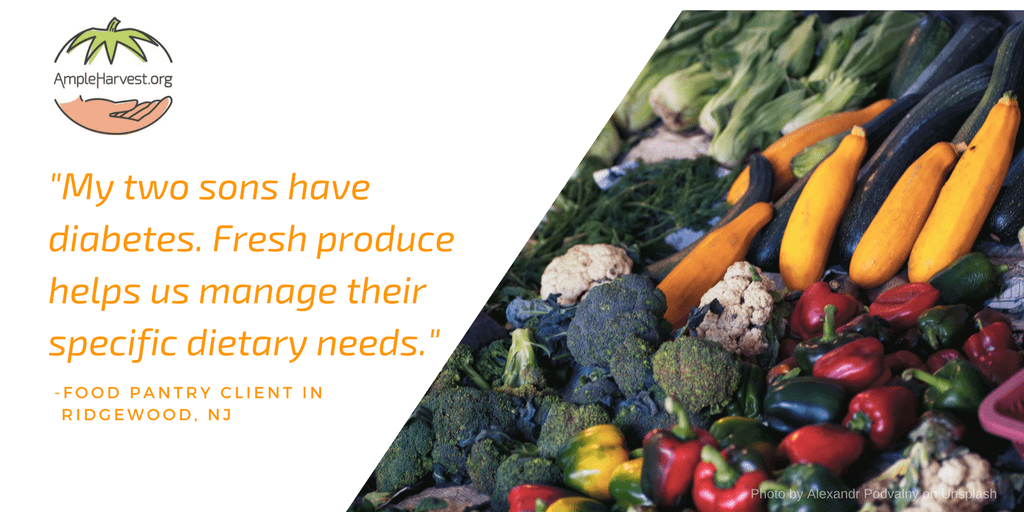 Monthly Donation

Become a Harvest Hero! Your automatic monthly gift can help provide the sustained resources needed bring us closer to our vision of no food left behind!
AmpleHarvest.org is a 501(c)(3) charitable organization. Make your secure, tax deductible donation today.
"AmpleHarvest.org is one of the most innovative groups I've met." – Jon Carson, Former Director of the Presidents Office of Public Engagement, White House, DC
"[AmpleHarvest.org is] a terrifically positive message in a time when positive messages are in short supply." – Vint Cerf, VP at Google, "Father of the Internet"
Michelle Obama speaking and writing about AmpleHarvest.org here. – Former First Lady Michelle Obama, Let's Move!, White House, DC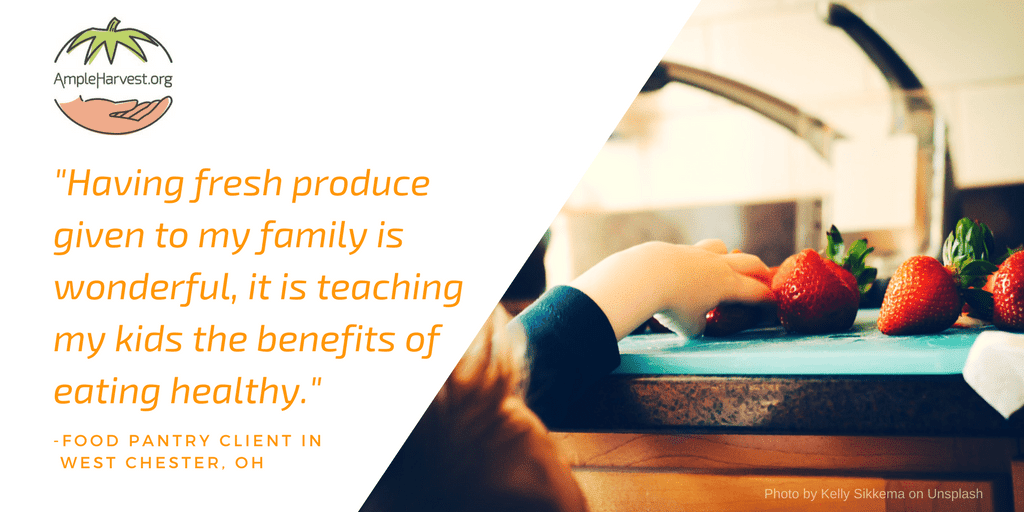 Sponsored links: