America's Solution to Food Waste and Hunger
All that we do and believe in is to solve hunger and malnutrition by eliminating the root cause: the waste of fresh food.
We do this by way of an elegant yet simple solution – combining the growers passion to not waste food and our technology, to enable billions of pounds of excess food to reach 1 out of every 4 food pantries nourishing millions of families nationwide.
Our solution is to educate and then enable local gardeners to donate that food.
Your generous contribution helps more fresh food get to more hungry families. For Good.

"Having fresh produce given to my family is wonderful, it is teaching my kids the benefits of eating healthy fruits and vegetables and even about gardening" -Tracy, food pantry client
"Bless you - my kids love the fresh apples and oranges they get. They are too expensive for me to buy them in the store."
"I save money each month because I'm able to receive healthier foods on a weekly basis." -Joan, food pantry client
"Within one hour of registering Community Resource Center on the AmpleHarvest.org website I received a call from a local family of four with 10 orange trees." -Sarah, Community Resource Center Food Pantry, CA
"Because of AmpleHarvest.org, our food pantry got lots of lovely, delicious grapefruit. Thank you AmpleHarvest.org" -Patricia A. Wilson Sircy, Meal Mania Food Panry, FL
"One of our clients came into the distribution room and upon seeing the table filled with fresh produce exclaimed, "This is like Christmas!!"
"[AmpleHarvest.org is] a terrifically positive message in a time when positive messages are in short supply." -Vint Cerf, VP at Google, "Father of the Internet"
Two Problems
1. Food is wasted because gardeners harvest more than they can use. That food could feed 28 million people.
2. Food pantries nationwide desperately need fresh food. They feed 50 million people.
One Solution
AmpleHarvest.org helps 42 million home and community gardeners end food waste and hunger by educating and enabling them to donate their excess garden produce to one of 8,263 nearby food pantries across America.
What We Do
We enable you to eliminate food waste, hunger and malnutrition in your own community.
When you donate garden produce that you can't use, preserve or share with friends, you are ending the waste of healthy fresh food – the very food that is so desperately needed by food pantries nourishing hungry families in your community.
The days of "Jars, cans, boxes – no fresh food" are over.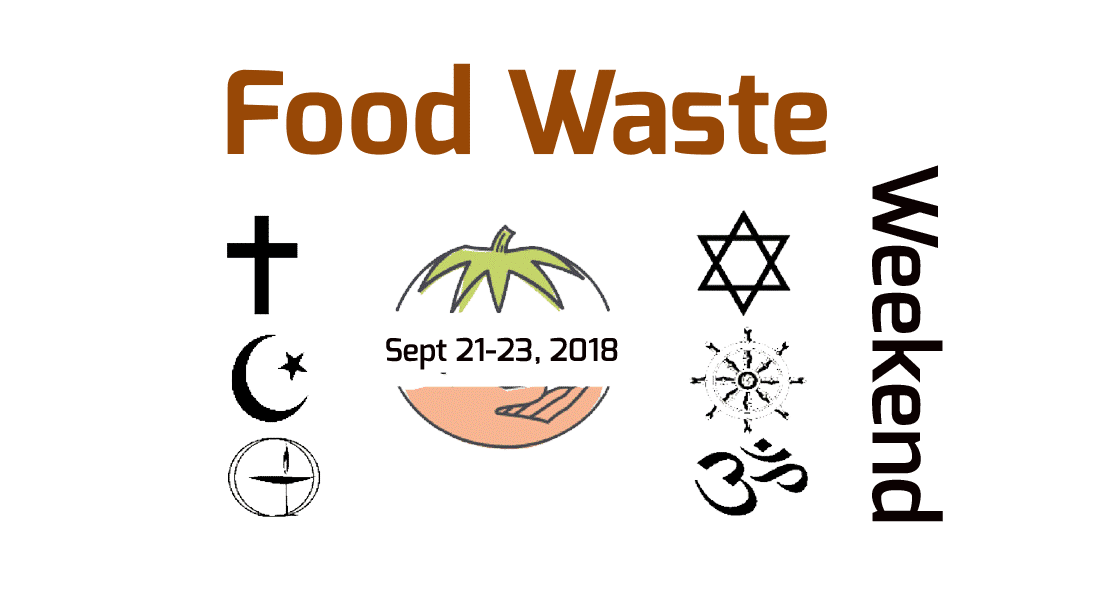 Food Waste Weekend
Clergy of all faiths across America doing sermons on food waste and hunger – all on the same weekend. Urge your faith leader to visit www.FoodWasteWeekend.org to learn more
Learn More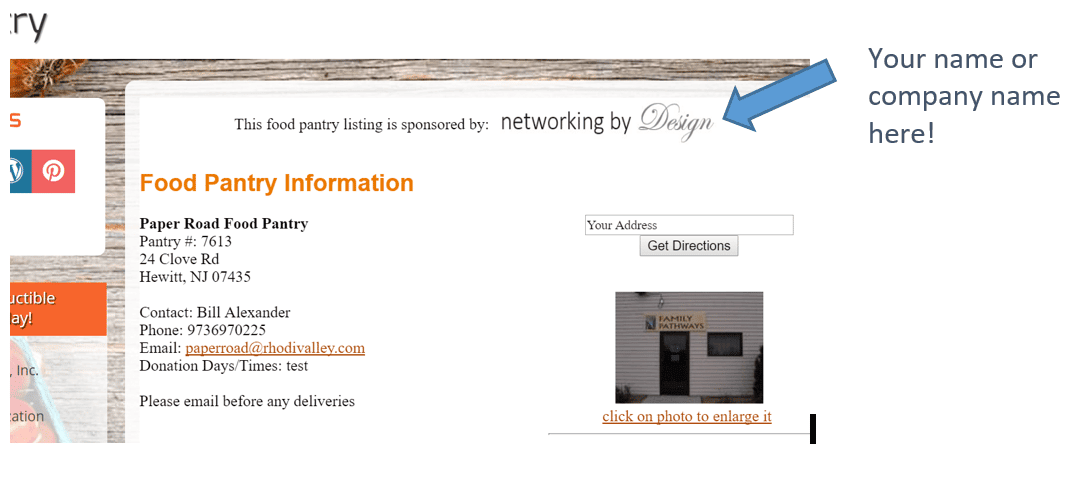 Food Pantry Listing Sponsorships
Learn about sponsoring one food pantry listing on AmpleHarvest.org for a year.
Your business or organization can also sponsor all of the food pantries listing in your state for a year!
Learn more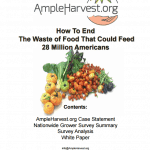 Just Released:
Results From Two Year Study of Gardener's Food Waste
Enough to Feed 28 Million Americans!

Go To Study Report

Food Pantries
Register for free so local gardeners with a surplus harvest can find you.

Gardeners
Find a local food pantry for your garden surplus.

Find Food
Find a nearby food pantry or an emergency food assistance organization here.

Contribute
Contribute to our critical and award winning program.
Help us end food waste that could feed 28 million Americans.
Follow Us
Stay connected and make a difference
Need Emergency Food Assistance?
Click Below
Learn More
You can donate fresh produce to your local food pantry!
Urge a food pantry to register at AmpleHarvest.org.
Send this to the local media.

Sign Up for our Newsletter