Food Growers of America, we need you!
Reach into your backyard to help your neighbors in need.
The Opportunity
11.5 billion pounds of garden produce becomes food waste every year. Nearby gardeners want help your food shortage.
We know how difficult it is to meet the increasing needs of the hungry in your community. Gardeners in your area can help! They often grow more fruit, vegetables, herbs and nuts than they can use and are happy to share some with your food pantry — if only they could find you!
What We Do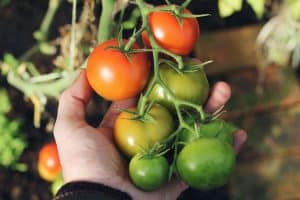 The Solution
What is AmpleHarvest.org
AmpleHarvest.org is a free nationwide registry. We enable gardeners who've grown too much food to easily find food pantries in their area. Today, 8,935 food pantries across all 50 states have already registered, with more signing up everyday. Don't miss out on all of these donations of locally-grown fresh food.
Our Impact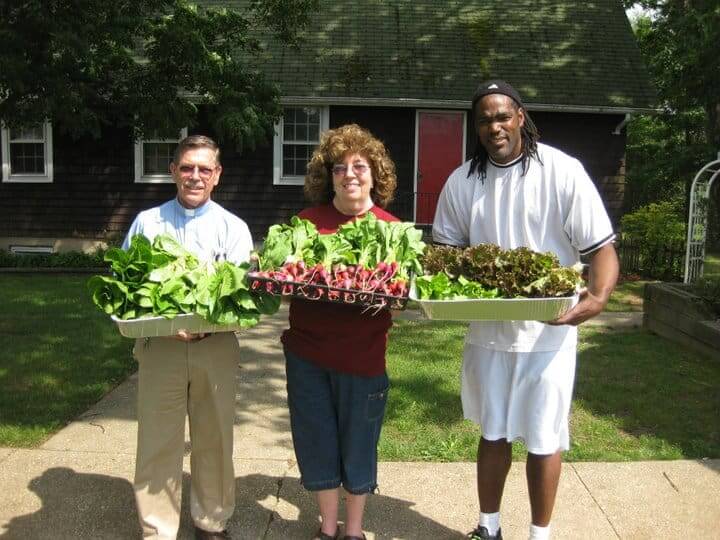 Donating is not limited just to backyard gardeners!
Millions of Americans grow tomatoes, cucumbers, berries and other foods on their patio or rooftop. Millions more have homes with fruit trees they planted, or was planted by the previous homeowner. Even urban dwellers find that they can easily grow herbs (fresh chives, parsley, mint, and other herbs are particularly appreciated by pantry clients) in windowsill gardens. Lastly, many food pantries use AmpleHarvest.org to list those store bought items (canned foods, paper goods, toiletries, etc.) they are most in need of, making AmpleHarvest.org helpful to shoppers as well as gardeners.
Any questions? Check out these resources!
Testimonials
I used to feel silly just taking a handful of peppers to the pantry until I realized how much three large, fresh, local, organic peppers would cost at the grocery store and what a gift it truly was for a mom or dad who might not have enough money to buy them for their family. That made me want to share even if I felt like it was not enough.
Emily, home gardener and former Grower Outreach Coordinator at AmpleHarvest.org
Several months ago I spent one dollar on a packet of tomato seeds. Using only a small portion of the seeds in that packet, I grew about 8 tomato plants which have provided us with lots of tomatoes for salads, sandwiches, and sauces.
Jamie, home gardener
Because of AmpleHarvest.org, our food pantry got lots of lovely, delicious grapefruit. Before that I thought no one knew we were in existence. Thank you AmpleHarvest.org.
Patricia A., Meal Mania Food Pantry, FL
Your generous support makes
this

happen.
Join the millions of people across the country using AmpleHarvest.org to share their bounty with their neighbors in need
Find a Pantry