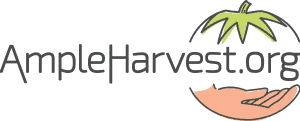 There is no shortage of worthy and reputable charities that are asking for your support.
So why AmpleHarvest.org?
Because it is working to actually solve a problem. Really, a whole host of problems.
Are you concerned about Hunger? So are we. Obesity? Yup. Diabetes? On it. Food Justice? There too. Environment? Yes.
They all share a single contributing factor: food waste.
The heart of AmpleHarvest.org's work is to help tens of millions of gardeners donate excess fresh produce to a local food pantry.
The approach is to utilize what already exists – the gardeners, the pantries and the Internet – without building a whole new infrastructure. Solving the problem called for bringing them all together, and that's exactly what we do.
The magic is that once we've linked up a gardener with a pantry, they'll likely donate part of the bounty for many years to come.
We are in a scramble to raise $50,000 by the end of the year so we can be ready for 42 million gardeners when they start
 planning their early spring plantings, and we desperately need your help.
A monthly contribution will make the AmpleHarvest.org solution happen for more gardeners in more communities.
And I have one other thing to ask of you: Please forward this note to a friend right now. Let them know that you found a great charity that helps people -42 million of them- help other people. For good.
Outcome?
Climate change ga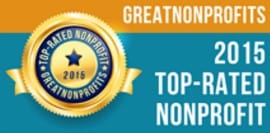 s emissions reduced? Check. Families getting healthy food? Check. Fruit without heavy syrup? Check. Fat free fresh food? Check. Food on the table? Check.
Food waste diminished? Absolutely!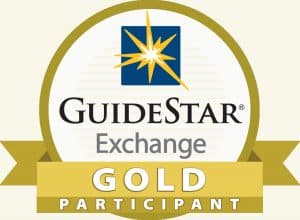 Choose AmpleHarvest because it is a top rated charity that is working hard on the very issues you are most concerned about and we need your support to do the best job possible. More importantly, we need your support to help America's gardeners help their own community.